FREE for all FRIDAY: Resources to remember – Everything South City
South San Francisco, CA  September 5, 2021
Every Friday, on Everything South City's FB page, we share a FREE FOR ALL FRIDAY post which we publish around 7:00am, allowing local businesses and neighbors to post their updates. From time to time we work to consolidate these great resources to our website so all our community can easily find them.
Here are some of the offerings from this past month, please support our small businesses and our community!
"Artists On Wheels encourages creativity through arts and crafts.


Themed cupcakes available



**Marizen Domingues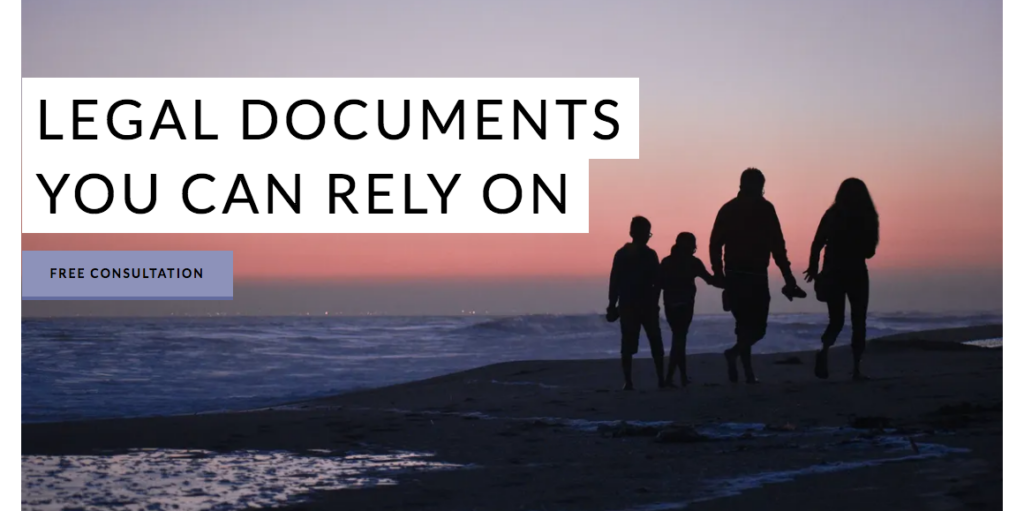 Order via FB
https://www.facebook.com/mynanassweetsandtreats/about/
Tags: Artists On Wheels Studio Cupcake Heaven by Jenn free business promotion Free For All Friday Full Grip Barbell Holistic Haven MaryKay by J Vandre Mickie's Crafty Bags Nana's Sweets and Treats Nene Confetti Peninsula Special Interest Lions Club Renaissance Centennial Pop-Up San Bruno Mountain Watch SoJo's Cookies and Bites SotoPro Carpet Cleaning South City Hope South San Francisco Women's Club Trusted Legal Documents
This site uses Akismet to reduce spam. Learn how your comment data is processed.


Copyright © 2022 Everything South City. All Rights Reserved.