Neighborhood Parcel Launches Notary Public and Apostille Services to Further Expands its Menu of Document Services – Digital Journal
Hi, what are you looking for?
By
Published
Neighborhood Parcel is pleased to announce that it has added notary public and apostille services to its expanded menu of services. The leading international shipping business center will now offer notary public and apostille services as it plans to expand its portfolio of custom-tailored services for residents in Massachusetts and Southern New Hampshire.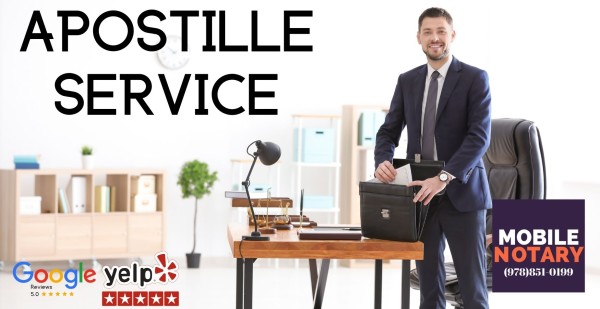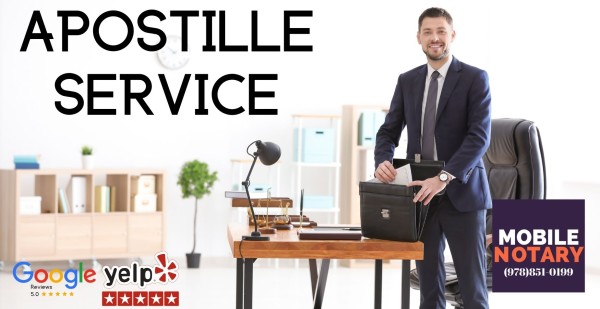 "The same place customers trusted for decades to handle this shipping service needs can now rely on our expanding menu of services, including Mobile Notary Service and Apostille services," explained Hanson Bechat, Founder and CEO of Neighborhood Parcel. "We continue to bring Neighborhood Parcel closer to the consumer by always asking the question: how can we help our clients save time and money? That is why I am so proud of our company's growth year over year and our strong followings within the Boston North Communities in Massachusetts and Southern New Hampshire."
Neighborhood Parcel is now licensed to provide professional notary public services designed to make life easier. There are many documents and transactions that require the security and certainty of a notary seal. The Massachusetts-based company is now capable of assisting with all notary services needs, including signature witnessing, oath administration, authentic copy service, and many more. Furthermore, its mobile notary public can help notarize documents that are in Arabic and French.
Speaking about their services, Head of Customer Service at Neighborhood Parcel, Sara Thomas, had this to say, "I am proud to be a member of Neighborhood Parcel. I love how the company can be a one-stop-shop for all shipping, document shredding, and notary public services. We are a community business that residents and small businesses trust to handle their business service needs. We now travel to our client's homes, nursing homes, hospitals, and businesses to conduct notary services and help them apostille their documents for use overseas."
Aside from the notary services added, Neighborhood Parcel offers mailbox rental, document shredding, and business services. For more information, please visit www.hiremobilenotary.com.
About Neighborhood Parcel
Neighborhood Parcel is an independently owned and operated small business in Boston, Massachusetts. The company specializes in international shipping, moving services, and media destruction.
With over a decade of experience in the international shipping service, Neighborhood Parcel is an authorized shipping center for FedEx, DHL, Post Office, and UPS. They ship just about anything, anywhere globally, safely, economically, and on time. Having the best carrier network and decades of experience in transportation and logistics sees Neighborhood Parcel provide the lowest international shipping rates in the Boston, MA area.
Neighborhood Parcel is led by Mr. Hanson Bechat, a hands-on Chief Executive Officer (CEO) with expertise in business development, operations, customer service, and the hospitality industry. He built a strong foundation for his successful companies through strategic foresight, drive, and determination.
To learn more, log on to https://neighborhoodparcel.com/ or call +1 978-851-0199.
Media Contact
Company Name: Neighborhood Parcel
Contact Person: Hanson Bechat
Email: Send Email
Phone: 978-424-4629
Address:1215 Main St #115
City: Tewksbury
State: MA 01876
Country: United States
Website: https://neighborhoodparcel.com

The dangers facing America's homeless were highlighted earlier this month when a man murdered two homeless men.
Kyiv is a ghost town – Copyright AFP Pascal POCHARD-CASABIANCAHervé BARFilled with mountains of sandbags and weapons at the ready, Kyiv is waiting. On…
Canada's chief of the defense staff, General Wayne Eyre, has warned that "much more effort" is needed to bolster domestic security.
Philippine social media has exploded with support for presidential election favourite Ferdinand Marcos Junior, driven by a misinformation campaign.
COPYRIGHT © 1998 – 2022 DIGITAL JOURNAL INC. Digital Journal is not responsible for the content of external sites. Read more about our external linking.