The 2022 housing market is off to a red-hot start – ConsumerAffairs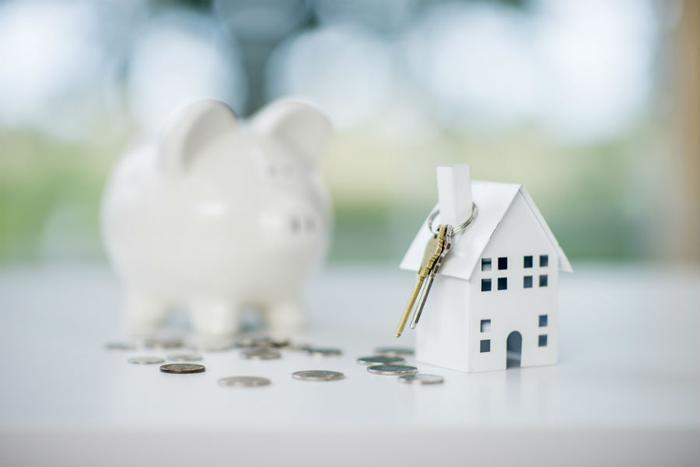 The 2022 housing market has just begun, but it's already off to a red-hot start. In January, the typical U.S. home sold faster than in any prior January, according to the Realtor.com Monthly Housing Report.
When you drill down into certain popular markets, the pace was even faster. Listings sold within 36 days in Nashville, San Diego, San Jose, Calif., Denver, and Raleigh, N.C. Based on how it began, Realtor.com Chief Economist Danielle Hale is forecasting another huge year for the housing market.
"Homes sold at a record-fast January pace, suggesting that buyers are more active than usual for this time of year," Hale said. "But it's a different story on the other side of the closing table, with new seller listings continuing to decline in January." 
A decline in listings will likely result in even more competition among buyers, who will need all the help they can get to land the home they want. Jodi, of Fort Wayne, Ind., was working without a realtor when she called BNC Bank's 800 number. She said she was fortunate to get a customer service rep named Shawna.
"Had it not been for Shawna, I would have struggled," Jodi wrote in a ConsumerAffairs review. "I got 2.8%. She linked me up with a title company and we have mobile notaries. It was a really smooth process."
Marcial, of Fort Worth, said the combination of a good Realtor and the sales representatives at LGI Homes proved to be helpful.
"LGI sat us down and gave us information about the community," Marcial wrote in a ConsumerAffairs post. "We toured all the homes that were available. We walked through the prices and what each one would look like. It was a pretty good conversation. Our rep was very communicative. He messaged us when he said he was going to and if we had any questions or any updates, he would reply in good time."
If inventory levels continue to shrink in the months ahead, things could get more challenging for buyers. Hale says factors such as uncertainty surrounding the Omicron variant could be causing sellers to hesitate even when they know housing conditions are favorable. 
"Another key barrier is the inventory 'chicken-and-egg' dilemma that may vex sellers who are also buying: Do you list now when home shoppers are hungry for more options, or do you wait for more inventory to hit the market in the spring?" Hale asked.
"Ultimately, only you know the best time for your family to make a move, but preparation is key to acting quickly when the right opportunity comes along."
Take a Mortgage Quiz
Get matched with an Authorized Partner
Mark Huffman has been a consumer news reporter for ConsumerAffairs since 2004. He covers real estate, gas prices and the economy and has reported extensively on negative-option sales. He was previously an Associated Press reporter and editor in Washington, D.C., a correspondent for Westwoood One Radio Networks and Marketwatch.
Get the news you need delivered right to you.
Thank you, you have successfully subscribed to our newsletter! Enjoy reading our tips and recommendations.
Sign up to receive our free weekly newsletter. We value your privacy. Unsubscribe easily.
We'll start sending you the news you need delivered straight to you. We value your privacy. Unsubscribe easily.
ConsumerAffairs is not a government agency. Companies displayed may pay us to be Authorized or when you click a link, call a number or fill a form on our site. Our content is intended to be used for general information purposes only. It is very important to do your own analysis before making any investment based on your own personal circumstances and consult with your own investment, financial, tax and legal advisers.
Company NMLS Identifier #2110672
Copyright © 2021 Consumers Unified LLC. All Rights Reserved. The contents of this site may not be republished, reprinted, rewritten or recirculated without written permission.