What's the craziest way you've kept a transaction together? Pulse – Inman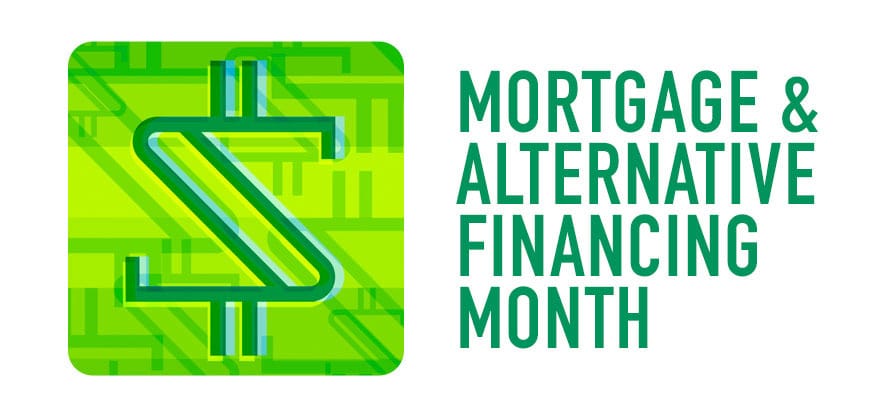 All June long we're going deeper on mortgage and title — looking at where the mortgage market is headed, how products are evolving and alternative financing options changing the game. Join us for Mortgage and Alternative Financing Month. And subscribe to Inman's Extra Credit for weekly updates all year long.
Pulse is a recurring column where we ask for readers' takes on varying topics in a weekly survey and report back with our findings.
No matter whether it's a last-minute financing snafu or a deal-breaking item on the home inspection report, we've all had transactions suddenly go south — and had to step in to get things back on track. From warring buyers and sellers to agents who just can't get along to the always unexpected glitches that occur during the escrow process, you may sometimes feel like you're juggling knives all the way to the closing table.
Whether you've contributed funds, negotiated a truce, or put on your grubbies and stepped in to clean up, paint or landscape yourself, we asked what you've had to do to keep a deal together. Do you make it a practice to live and let live or do you get your hands dirty to keep things moving forward? What's the wackiest thing you've had to do to get a deal done?
Here are your stories:
The seller was impatient because he could not reach my coworker. He called my coworker's office number. I picked up. He threatened to sell the land to a higher bidder because my coworker was incommunicado. I told the seller the truth. The agent was in the hospital getting an operation for the hernia that he had suffered while climbing a tree on this gentleman's property, to make the sale. The guy was mortified. He apologized and backed down.
Hot market. The buyer did not realize what a great deal he was getting. He was demanding tests for radon gas and for percolation. We practice on Long Island, New York, which was formed by glaciers 20,000 years ago. The whole island is made of sand and gravel. We have no bedrock, hence no radon; and everything percolates. The buyer's demands were pointless.
I told the buyer, truthfully, that the only thing keeping the seller from pulling the deal right out from under him was the sense of guilt and obligation to my coworker that the seller felt. I also told the buyer that, if he did not sign that day, I would find somebody who would take the lot for more money. (I would not have thrown my coworker under the bus.) He signed.
So the craziest way that I have held a deal together was by using a coworker's unfortunate medical situation to good effect by making the parties to the transaction feel selfish and guilty, although rightfully so. This agent, who was on the verge of leaving the business, now has one of the most successful teams in our market, in the top 5 percent.
I love dogs, so said I would give it a try. When I went inside, he hid under the bed barking and growled at me (as expected). I laid down a trail of treats all the way to the front door and sat there silently, with the friendly dog, for about 30 minutes while he sized me up. Finally, he came out and let me put the leash on him. We took a long walk while the buyers did their thing, and got a great offer that night!
I got a mobile notary to go to the hospital to notarize documents giving his wife Power of Attorney to sign for him, and the deal went through. He was in the hospital for a long time. Thank God he had fantastic insurance through his job — anti-venom costs $10,000 an hour. I sold the property for them several years later and have helped them buy and sell numerous properties since then.
To this day, if he sees a snake in a driveway or on the road, he throws that truck in reverse and puts skidmarks on it!
Add your own wild tales in the comments below.
Editor's note: These responses were given anonymously and, therefore, are not attributed to anyone specifically. Responses were also edited for grammar and clarity. Inman doesn't endorse any specific method and regulations may vary from state to state.
Simply enter the email address you used to create your account and click "Reset Password". You will receive additional instructions via email.
Forgot your username? If so please contact customer support at (510) 658-9252
Password Reset Instructions have been sent to
Please contact the parent account holder or Inman customer service @ 1-800-775-4662 customerservice@inman.com.
Coalesce's Select Membership is no longer active. Sign up for Individual Select membership today.
Please update your billing information to reactivate your membership.
You will be charged . Your subscription will automatically renew for on . For more details on our payment terms and how to cancel, click here.